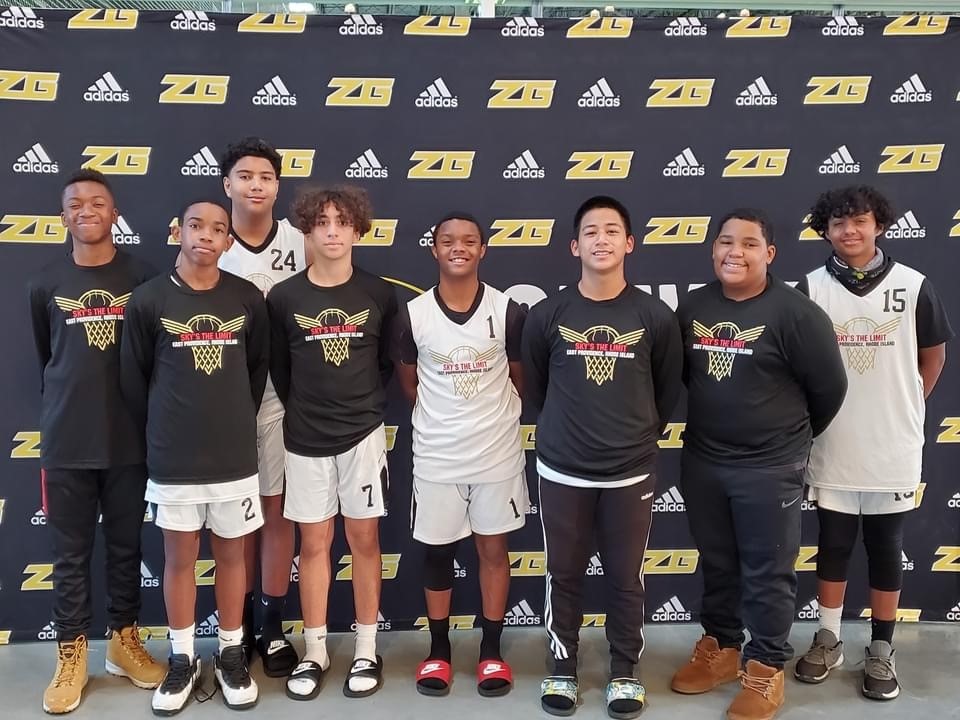 Mike Lombardi Gives Back is proud to announce our support for Sky's the Limit. A Rhode Island-based non-profit group, Sky's the Limit aims to improve the lives of local youths in a multifaceted manner.
While many throughout Rhode Island know the organization for its basketball outreach programs, it does much more than that. Not only does Sky's the Limit aim to develop local youths athletically, it also provides academic support and encourages community involvement. Mike Lombardi Gives Back is excited to support a fantastic organization that helps create the well-rounded adults of tomorrow.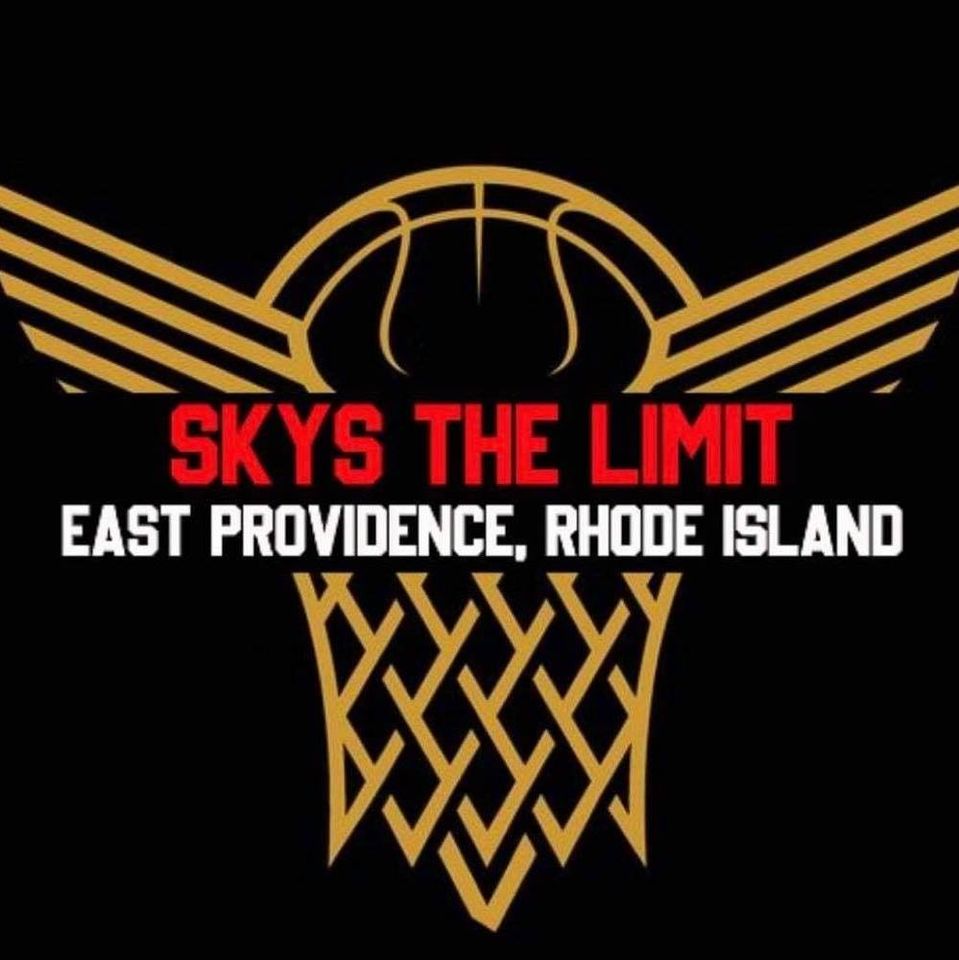 Having once been a student athlete, Mike Lombardi appreciates the value of sports in the lives of young people, especially teenagers. Athletics can teach valuable lessons of discipline and teamwork, while cultivating friendships and camaraderie.
Sports can help young people develop self esteem and positivity, making valuable contributions to their mental and physical health. Mike is impressed by how Sky's the Limit helps young people evolve athletically, academically, socially, and civically. Sharing similar values, supporting Sky's the Limit was a natural fit.
If you'd like to learn more about Sky's the Limit, please visit the organization's Facebook page. The group also has some excellent gear that you can buy at SquadLocker, including athletic wear from top brands like Champion, Russell, and Under Armour. The gear is a great way to support this excellent charity and show off your support.
Stay Connected with Mike Lombardi Gives Back
To learn more about the charities we work with, please keep up with our news section. We'll have exciting updates on the various groups that we work with in the near future. If you know of any groups that you think could benefit from Mike Lombardi Gives Back or would like to share an inspirational story of local youth, please contact us right away. We look forward to hearing from you.